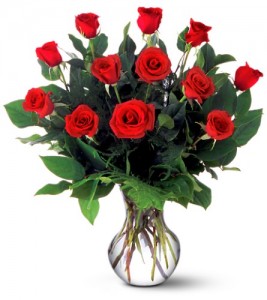 .
The Sharon Lions Club 2020 Annual Rose Day.

We are so sorry that ROSE DAY was cancel this year.  But we will be taking orders again in 2021.
WE WANT TO THANK EVERYONE THAT DID ORDER.
WE ALSO WANT TO THANK THOSE THAT DONATED TO OUR FUND RAISER.
WE COUNT ON THIS FUND RAISER TO SUPPORT COMMUNITY AND INTERNATIONAL LIONS.
 Call 262-275-8077 for more details 
  Dennis Frederick