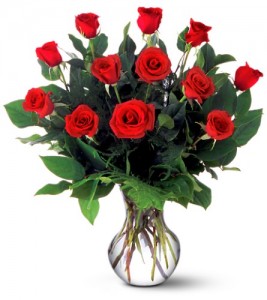 The Sharon Lions Club 2018 Annual Rose Day.
The annual Sharon Lions Rose Day Sale kicks off in mid February and runs until April 6th. The flower orders are delivered the weekend of April 20st, 21st, and 22th. Color selections for the roses are either Red, Pink, Yellow, Orange or Rainbow. We also offer a Wild Flower bouquet which has become very popular over the last few years. Roses are beautifully prepared and displayed in a clear protective container for transporting to their respective recipients.  
                             Cost is only $18.00.  Call 736-9286 or 736-4964 for more details or to order.